Commercial Opportunities
Download sponsorship and exhibition prospectus
Contact
For exhibition and sponsorship queries, please contact:
Gordon Sheffield, Senior Commercial Sales Manager. Tel: +1 617 386 2189 | Email: G.Sheffield@Elsevier.com (Please do not email credit card information under any circumstances)
Platinum Sponsor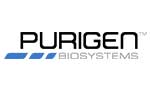 Silver Sponsor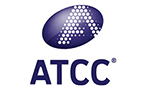 Premium Sponsor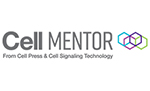 Workshop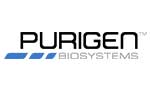 Unlock the Value in Your FFPE Samples - More Nucleic Acid with Less Hands-on Time Using Isotachophoresis
October 4, 2021
11:30 – 12:00 (ET)
Delivered by: Klint Rose, Ph.D. – CSO, Purigen Biosystems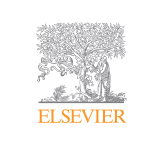 Elsevier Family Support Awards
We are excited to announce that Elsevier has provided funds to help supplement the costs related to childcare responsibilities for early-career researchers attending our 2021 Cell Symposia. We understand that, in both academia and industry, the years following the completion of a doctoral degree are critical for exposure, recognition, and networking in order to secure or maintain a position. For many scientists, these years also coincide with starting a family, making it difficult to achieve a work-life balance and embrace one's career objectives. Up to $500 per award will be granted to students, postdocs, and/or young investigators (within your first 5 years). Delegates with accepted abstracts are eligible for this award (awarded on a first come first serve basis).
Please contact: Nicola Marsh to receive an application form. Applications must be received by July 19, 2021 to be considered.