Accommodation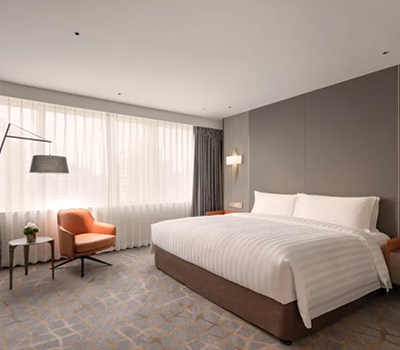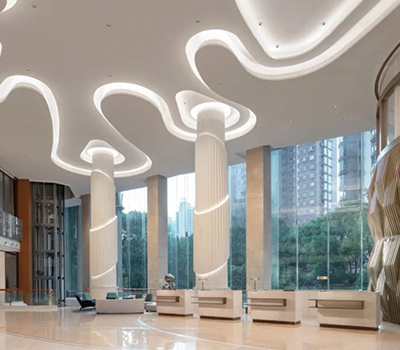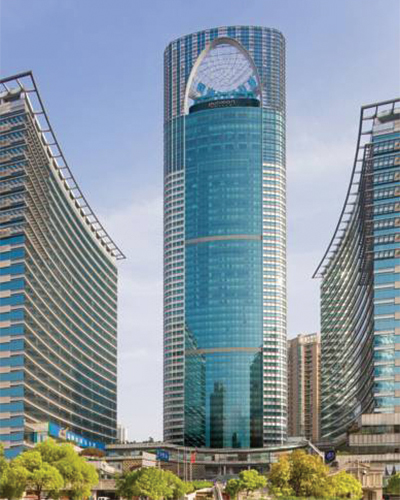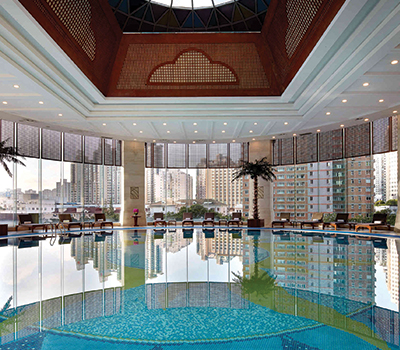 Accommodation has been reserved for conference attendees at the Pullman Shanghai Skyway, a 52 storey landmark building located in the downtown of Shanghai. This business hotel is near XinTianDi, TianZiFang and the main shopping and sightseeing areas. Crossing the street there is access to metro line 9. A brand-new dining space Gingembre 15, is located at garden level and it has a terrace surrounded by a pond.
Hotel address:
Pullman Shanghai Skyway
15 Dapu Road, Huangpu District
200023 SHANGHAI
CHINA
Telephone: +86 21 3318 9988
Email: info@pullmanshanghaiskyway.com
Superior King/Twin Room: CNY850/1ABF; Superior King/Twin Room: CNY930/ 2ABF
These rate includes breakfast.
Check-in from 02:00 PM - Check out up to 12:00 PM
To reserve your room please email the booking form directly to the hotel at the given email address.
Find a Roommate
For those delegates who would like to stay at the conference hotel but need some help with costs, we are offering a service to match up potential roommates.
Please send an email to the conference secretariat including the following information:
Name
Email address
Country
Male or Female
Dates of stay
Interests
Any other information you consider important
The conference secretariat will put potential matches in touch with each other. By contacting the conference secretariat with your details, you are agreeing to your email address being circulated to other delegates on the Find a Roommate database. The conference is not responsible for booking accommodation or any problems from the financial arrangements between roommates. Please make sure that you have a confirmed delegate booking before arranging any accommodation.