Supporting Publications
Molecular Cell is a companion to Cell, the leading journal of biology and the highest-impact journal in the world.
Launched in December 1997 and published monthly, Molecular Cell defines the field of molecular biology with a relatively small number of significant papers, up to 15 articles per issue. Coverage will extend from structure to human diseases, concentrating on molecular analyses. Topics that will be represented in the first issues include gene expression, RNA processing, replication, recombination and repair, structure, chaperones, receptors, signal transduction, cell cycle, and tumorigenesis.
The majority of papers published in Molecular Cell are articles in the format familiar from Cell. However, we will also publish short papers (up to 6 published pages) that make focused contributions on points of general interest. The publication schedule will be rapid: on our regular monthly schedule, publication time should average 6 weeks from acceptance.
---
Cell remains at the forefront of exciting developments in biology, continually redefining the important areas of science with cutting edge papers.
Published biweekly, Cell includes original research articles of exceptional significance in areas including molecular biology, biochemistry, cancer research, cell biology, developmental biology, genetics, immunology, microbiology, neurobiology, plant biology, structural biology and virology. 
---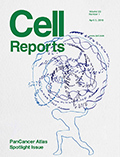 Cell Reports is a new open-access, online-only journal from Cell Press.Cell Reportsoffers the quality, rigor, and visibility you would expect from Cell Press, combined with the convenience of open access.
Cell Reports will publish high-quality papers across the entire life sciences spectrum. The journal will focus on shorter, single-point articles, entitled Reports, in addition to longer articles. As with all Cell Press journals, the primary criterion for both types of formats will be new biological insight.
---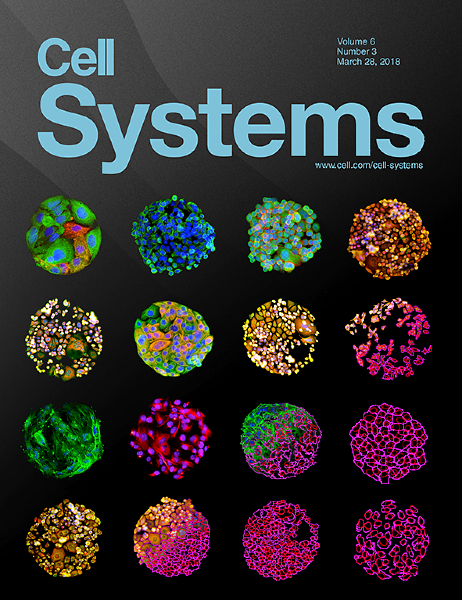 Cell Systems is a broad, multidisciplinary monthly journal for outstanding research that provides, supports, or applies systems-level understanding in the life sciences and related disciplines. Manuscripts describing novel discoveries, milestone achievements, broadly useful tools or resources, or insights into the use of technology may all be appropriate. Quantitative integrative studies that reveal general principles of systems are particularly welcome.
The journal's scope includes systems at all scales—from molecules, pathways, cells, and tissues to whole organisms, populations, and ecosystems—and a diversity of traditional disciplines, including but not limited to microbiology, cancer, immunology, plant biology, computational biology, genomics, proteomics, translational medicine, digital healthcare, biological engineering, and systems and synthetic biology.
---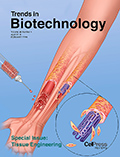 A joint special issue between Cell Stem Cell and Trends in Biotechnology features a series of Reviews and Opinion articles discussing the progress, remaining challenges, and future opportunities in tissue engineering. Articles about technological advances and applications in creating high-fidelity tissue models highlight the strengthening bond between stem cell technology and bioengineering. The cover image celebrates recent advances towards the clinical translation of tissue engineered constructs including biofabrication (left) and functionalized scaffolds (right), and was conceived by Anh Nguyen and Matt Pavlovich and created by the Elsevier Webshop.
---
Trends in Biochemical Sciences (TiBS) keeps its readers up-to-date and well informed about recent advances in biochemistry and molecular biology through succinct articles. Our goal is to provide articles that do more than simply summarize the literature; they synthesize the data, put forward new ideas, provide insight into the direction of a field, and ultimately have a unique point of view.
---
Related Publications