The ability to generate mini-organs with higher-order function has tremendous potential for disease modeling, drug discovery, and regenerative medicine applications. To build these higher-order structures, researchers are pursuing many strategies, particularly those involving organoids, which harness developmental principles and self-guided assembly, as well as chimeric organ engineering. These efforts have resulted in the development of more physiologically relevant models, including pathological models of disease and cancer, further advancing therapeutic development and personalized medicine. Despite this promising progress, both of these strategies have inherent limitations, which burgeoning bioengineering advances, such as genome engineering, microfluidics, and biomaterials, among many others, are now just beginning to address.
The goal of this Cell Symposium is to bring scientists studying organoids and organ engineering together with bioengineers to discuss the exciting opportunities and challenges for engineering complexity in higher-order organ-like systems and to foster collaborations and synergize efforts toward generating cellular platforms that can address a myriad of unmet needs.
Speakers
---
Hans Clevers, The Netherlands
Fred Gage, USA
Penney Gilbert, Canada
Tracy Grikscheit, USA
Rudolf Jaenisch, USA
Jürgen Knoblich, Austria
Madeline Lancaster, UK
Wendell Lim, USA
Melissa Little, Australia
Matthias Lutolf, Switzerland
Guo-Li Ming, USA
Hiromitsu Nakauchi, USA
Laura Niklason, USA
Milica Radisic, Canada
Jeremy Rich, USA
Toshiro Sato, Japan
Barbara Treutlein, Germany
Gordana Vunjak-Novakovic, USA
More speakers coming soon.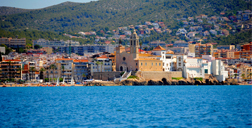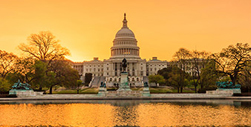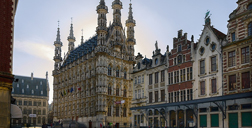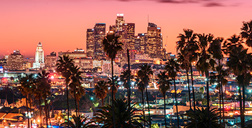 ---