Cell Symposia: Hallmarks of Cancer 
November 17-19, 2019 | Seattle, WA, USA

Join us in Seattle for the Hallmarks of Cancer, a Cell Symposium convening world leaders at the forefront of contemporary cancer research and oncology. The symposium will bridge multidisciplinary basic research, translational, and clinical perspectives to advance our understanding of key aspects of cancer biology and how to accelerate the translation of current knowledge into the development of more effective therapies.
We welcome academic and industry scientists and clinicians for 2.5-days of expert collegial discussion of many of the most pressing questions in the field of cancer. The program includes 20 plenary lectures and concurrent posters sessions where we will discuss critical issues ranging from tumor cell plasticity, tumor microenvironment, to recent advances in immunotherapies, and personalized medicine. We aim to provide a high-profile forum for sharing new data and knowledge, networking, and building productive collaborations.

Symposium Topics:
Metastasis and Tumor Microenvironment
Tumor Cell Plasticity
Tumor Metabolism
Tumor Immunology and Immunotherapy
Precision Oncology
Trends in Cancer welcomes pre-submissions for Reviews & Opinions on Cancer and Oncology.
Pre-submission should be directed to the Editor at trendscancer@cell.com
Keynote Speakers
---


Speakers
---
Eduard Batlle, Spain
Thomas Brabletz, Germany
Kevin Brindle, UK
Karin de Visser, The Netherlands
Ayelet Erez, Israel
Thomas Gajewski, USA
Cyrus Ghajar, USA
Philip Greenberg, USA
Sui Huang, USA
David Hyman, USA
Charles Mullighan, USA
Kornelia Polyak, USA
Jeff Rathmell, USA
Alice Shaw, USA
Celeste Simon, USA
Matthew Walter, USA
Zena Werb, USA
Cathy Wu, USA
#CSHallmarks19
Related Webinar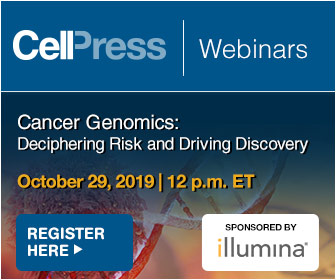 ---